SUMMER LIFESTYLE GUIDE: South WEST FRANCE
Joana Althabegoïty Vincens is one of the co-founders of Far & Wide, an online magazine dedicated to beauty and lifestyle. She lives between Paris, Hossegor and Biarritz, and knows all the secret spots on the south west coast of France.
Check out her recommendations for summer in Wonder-Landes, a region where sports, food and leisure create a balanced and artful way of living.
Sports - Studio Pilates in Capbreton
Emilie is a dancer and choreographer who used to teach at the Strasbourg conservatory, and is certified in contemporary dance and pilates. She also owns this beautiful space dedicated to wellness and fitness. Surrounded by pine trees, warmth, and kindness, the studio offers a variety of classes such as pilates mat and machines; Gyrokinesis®; Lotte Berk®; and Total Barre.
16 rue des Acacias, 40130 Capbreton
Wellness - Sophrolandes in Capbreton
Tools for wellbeing and self-care. Want to live better, feel better, manage stress, think positively, gain self confidence…Enter sophrology. Ondine shares kindness, experience and her most radiant smile through individual or group coaching, in order to help you "find the way back to the present when the mind starts to pull towards hurtful moments of the past or negative anticipation of the future".
4 avenue Georges Clémenceau, 40130 Capbreton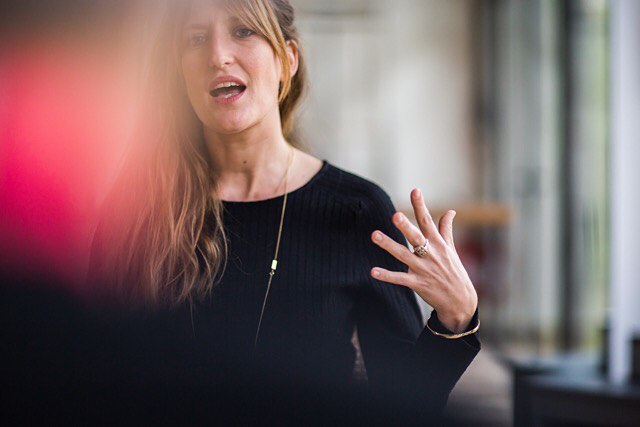 Sport - Natural Surf Lodge in Seignosse
More than a surf school, the Natural Surf Lodge (aka "The House of Happiness") is a way of life. Sure, they offer surf lessons but it would be a shame not to fully immerse by spending a couple of days at their eco-friendly surf-camp in the middle of nature, and minutes away from the mythical waves of Seignosse and Hossegor. An unforgettable adventure experience with the founders and their tribe.

280 chemin de Bathurt, 40140 Soustons
Food - Bidonvilla in Hossegor
Bidonvilla is dedicated to exotic cuisine with a delicate mix of tastes, colors, energies and authenticity. Don't miss the tasty spring rolls (vegetarian or not), delicious sea-bream poke bowl, the banh-mi hot dogs and the spectacular four-spice marinated chicken bo-bun. Everything is fresh and home made. Essential!
51 avenue des Tisserands. 40150 Hossegor

Sports – SUP Hossegor in Hossegor
En route to the lake of Hossegor, on the Chênes-Lièges beach, don't miss out on Hossegor SUP. Accessible to all, stand-up paddle is a great full body training and the lake front landscape is an inspiring escape for the mind. Wellness and relaxation guaranteed.

Avenue du Tour du Lac, 40150 Soorts-Hossegor

Wellness - Jeûnes in Landes in Saubrigues
Zélie organizes trips dedicated to fasting and hiking, in the heart of the Landes and the Basque Country. In addition to the purported benefits of fasting (rejuvenating, deep cleansing, challenging yourself and finding yourself), she invites you to reconcile your mind and body in a wonderful environment, La Maison Loustaou. This charming house is located in the middle of a park on four acres, with a pond and an orchard. Nature walks, lounging by the pool, jacuzzi, massages, yoga classes, meditation all add to the experience.

In the village de Saubrigues. More info online.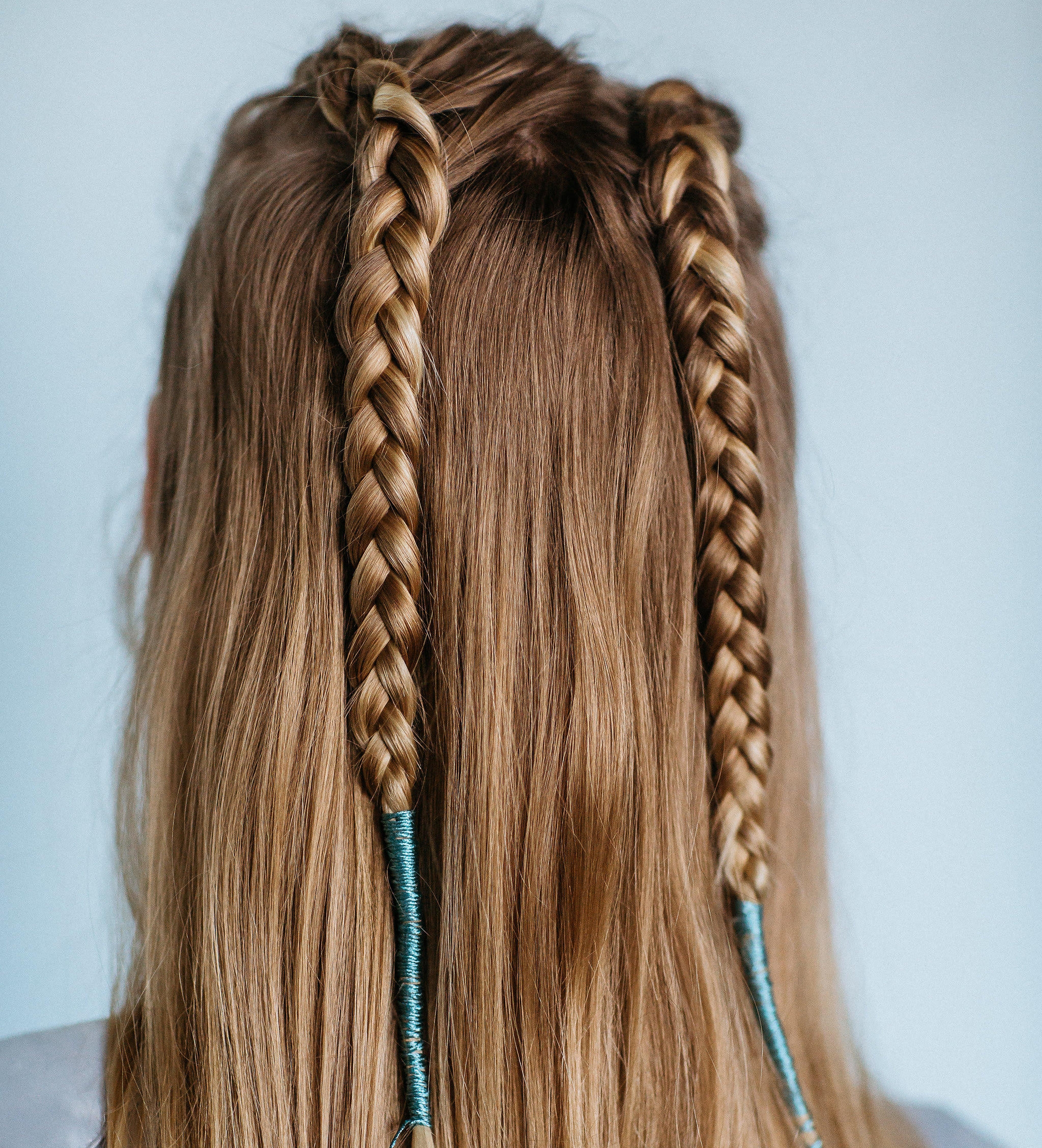 Beauty - Dream Hair Jaguar Shoes in Biarritz & Hossegor
Eglantine is a hair stylist and when she is not helping brides achieve her signature "less is more" style, she works from a traveling pop up hair bar working her magic through all sorts of braids, buns, tousled looks, effortless styles and full makeovers. For more information: check her Facebook or Instagram.
Wellness - Spa Alaena in Biarritz
The perfect place for a splurge on luxury and wellness. With its comforting environment, the Alaena Spa offers facials with hydrating, purifying or rejuvenating effects. A traditional hammam will prepare your skin for the regenerative and smoothing treatments with options like a balancing sound shower or purifying Japanese bath.
20 avenue du Sabaou, 64200 Biarritz
Food - Frozen Palm in Biarritz
A pure culinary pleasure, the Frozen Palm serves frozen yogurt made with Basque milk from the Aludes, customizable with toppings, fruits, grains, chocolate and other sweets. They also serve fresh juices, smoothies, fair trade organic coffee, Yogi teas and home made pastries. The space also hosts fun events for locals, like private sales, workshops and garage sales.
2 rue Jean Bart, 64200 Biarritz
Shopping - E.Q. Concept Store in Biarritz
In the centre of Biarritz, the EQ concept store offers an edgy lifestyle selection for surfing, travel, yoga, art and wellness. In addition to their 100% natural certified organic and eco-responsible product line, they carry brands like YUJ, Yoga Searcher, Pukas, SUPERbrand, Moken Vision, UhainaPo, Skullcandy or XSories. But they also curate a unique programming including yoga classes, coaching, nutrition workshops, surfing initiation and exhibitions!
21 rue Gambetta, 64200 Biarritz
Music - Baleapop in Saint-Jean-de-Luz
Don't miss the coolest, funniest, craziest and most charming contemporary art and music festival in France! Founded by the MoïMoï collective, each year this festival proposes a top notch line up of gems from the music and art scenes. Edgy but not bitchy.

Baleapop 8, August 23-27